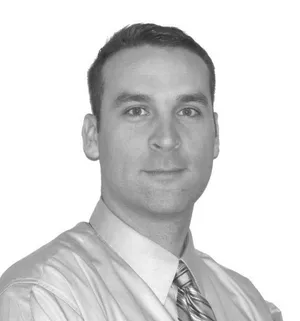 Dr. David C. Tracy grew up in Lewiston, NY ( a suburb 30 miles north of Buffalo).  There, he graduated from Lewiston-Porter High School and went on to study at the University of Rochester.  While attending Rochester, Dr. Tracy played collegiate football and baseball as was a member of the Dean's List. 

After earning his degree in Health and Society and a minor in Biology, he chose to attend New York Chiropractic College.  Dr. Tracy graduated from NYCC cum laude in 2000. 
Dr. Tracy is licensed in New York and Massachusetts and has been serving the East Boston community since 2002.  He has been married since 2001 to his wife Debra and have three children together, Kayla, David and Matthew.  Although, his playing days are over his love for sports is not.  He is a volunteer coach for his kids' sports teams and is a high school varsity football official in his free time.